Rhonda Stark Sale
Save up to 75% off on select pieces
Our Story
The team behind Wild Junkie is small but mighty; let me begin by introducing myself, Brooke Hald, and telling you about WJB! Wild Junkie was born in the fall of 2018 when I decided to expand my wood-crafting business.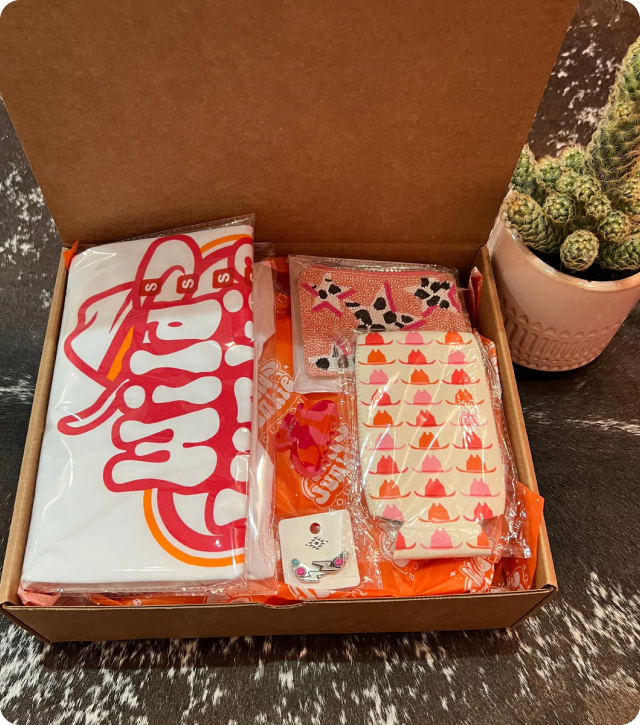 Western goodies
Every month
Join our subscription and receive a fun box of western goodies each month!

All items in our subscription boxes will be new to the store each month to ensure you never receive something you've already ordered!

Box value will always be at least $60+ Cancel anytime.
Follow us on IG @wildjunkieboutique